Cradle Of Knowledge Fractal Art Composition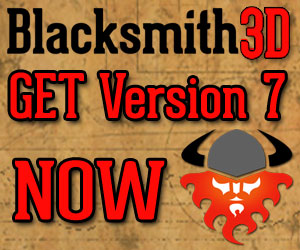 When The Power Brokers Of The Universe Sought To Take Control They First Sought To Posses "The Cradle Of Knowledge".
. For With Knowledge Comes Power And The Subjugation Of Others.
As With All Megalomaniacs Whom Seek To Rule Over Others With An Iron Fist
They Must Posses The Knowledge Which Breeds Hope, Enables Success And Allows Freedom To Reign Free.
But Fear Not, They Are Challenged By Those Who Will Make "The Cradle Of Knowledge" Free To All; For All Time.
And When They Defeat The Megalomaniacs Then Shall The Dawn Of A New Era Begin.
Therefore Support Those That Fight For You And Not Those That Send Other To Fight In Your Name.
For The First Fight For Freedom And Justice While The Second Will Make Slaves Of Us All...
This Fractal Kaleidoscope Artwork Is A Derivative Of Eyes Of Ancient Power - Hope You Enjoy It.