The Path Of Light Fractal Art Composition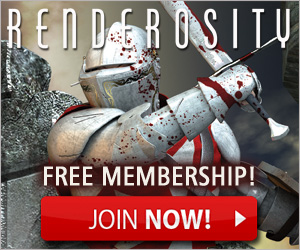 The Path Of Light Is But One Of The Many Paths We Take In This Journey We Call Life.
The Path Of Light Is The Most Important In The Path Of Life, As It Is The Path By Which All Of Our Others Paths Are Judged And From Which There Is No Escape.
For We Are Finite And Judgement Is Eternal And In The End It's The Path We All Must Follow.
In The Path Of Light You'll Notice There Are Several Paths; The Many Chaotic Paths Of Life We Travel Represented By The Dark Criss Crosssing Lines And Fiery Clouds.
The Path One Should Never Take Represented By The Tunneling Pits And The Path Of Light We Should All Be On, But That For The Majority Of Us Are Not.
But Even When We're On The Path Of Light We Must Take Care Not To Fall Off, For The Darkness Of The Void Is Always Below Us Seeking To Take Us In, As Represented By The Darkness On Either Side Of Steps Leading To The Path Of Light.
The Wings Represent The Enlightened Ones That Make The Path Of Light Available To Us All.
The Path Of Light Is A 12 Fractal Element Design, Created With The Fractron 9000 Fractal Generator And The Photo Element Image Editor. I Added A Slight Sandstone Texture To The Piece To Give It Sort Of An Aged Appearance, Which Is Most Evident On The Side Rich Brown Fractal Elements.