Plasmatron Fractal Art Composition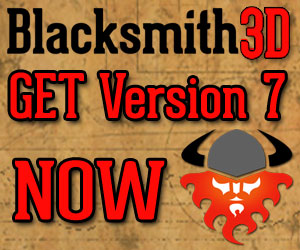 Plasmatron Is A Mixed Kaleidoscope Creation That Is Derived From Several Of My Previous Fractal Art Compositions.
These Include The "Path Of Light", "Vision Of Flight" And "Riddian Queen Of Fire".
These Fractal Art Compositions Were Processed Through A Kaleidoscope Filter Generating Interesting Patterns Which I Used On Multiple Layers.
I Then Added Several Other Fractal Elements As Enhancements Which Resulted In The Final Piece You See Before You.
Plasmatron Was Created Using The Fractron 9000 Fractal Generator, Photo Elements Image Editor And The Mehdi Kaleidoscope Plugin.