Portrait Of Cyiria Midnight Fractal Art Composition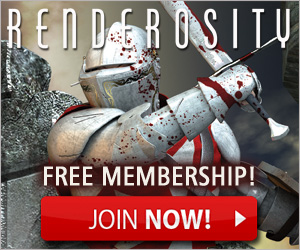 Portrait Of Cyiria Midnight is the Dark Black Version Of Portrait Of Cyiria With just a tint of color for her and lips.
The deep dark tones are highlighted by various levels of grey giving the piece a majestic as well as mysterious look to it.
The beauty of her face is enhanced with this version as all attention is on her enchanting eyes.
Portrait Of Cyiria Midnight uses four versions of the original image one in full color, two very dark grey and one a regular grey scale.
To achieve the very dark greys I converted the original image into a CMYK color space and extracted the two darkest resulting images.