The Raging Sea Fractal Art Composition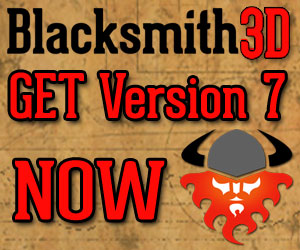 No Matter How Rough The Waters, There Is Always A Sparkle Of Light To Guide You Through Challenging Times.
So Fear Not The Raging Sea, For It's Waters Will Know The Tranquility Of Peace And The Promise Of A New Day.
The Raging Sea Was Created With The Fractron 9000 Fractal Generator And The PhotoImpace 12SE Image Editor.