Riddian Queen Of Cosmic Fire Fractal Art Composition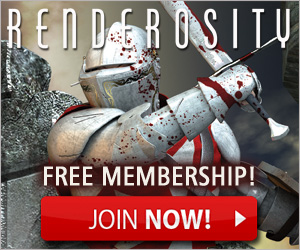 The Riddian Queen Of Cosmic Fire Is A Full Blown Colorful Interpretation OF The Riddian Queen Of Fire With A Larger Fire Crown And A Beautiful Background Fire Glow Behind Her Head.
To This Is Added A Multi Stacked Overlapping Golden Cantilliver Structure That Seem To Form An Envelope Of Protection Around Her.
Lastly The Black Background As Been Replaced With Multiple Layers Of Nebula Type Clouds And Cloud Looking Rock Formations.
The Entire Piece Has A Strong Golden Tone Which Makes The Piece Standout With The Riddian Queen As The Center Piece With Her Rich Emerald Green, Wine Red And Fushia Colors.
The Riddian Queen Of Cosmic Fire Is Composed Of 95 Objects Comprising 30 Fractal Elements Created With The Fractron 9000 Fractal Generator. With All The Elements Being Composed And Post Processed Into A Scene With The Photo Elements Image Editor.