Sanctuary Of Light Fractal Art Composition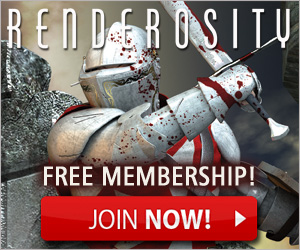 In The Sanctuary Of Light All Things Are Safe From The Forces Of Darkness And In This Sanctum The Consciousness Of Mind Knows No Bound.
Transcendental Possibilities Are Limitless In This Realm With The Universe Revealing Itself For All To See And Understand.
The Sanctuary Of Light Is Comprised Of 42 Objects Which Are Composed Of 21 Fractal Elements Generated Using The Fractron 9000 Fractal Generator, Then Assembled And Post Processed In The Photo Elements Image Editor.
Don't Forget To Check Out "The Sanctuary Of Light" As A Fantasy Art Metal Prints At My FineArt America Account.