Sword Of Light - The Sword Of Ordonis Fractal Art Composition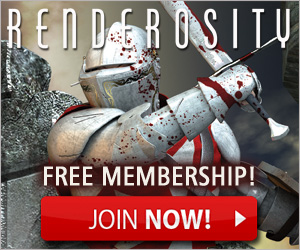 The Sword OF Light - The Sword Of Ordonis; The Everlasting Symbol Of Truth And Justice.
It's Brilliance Symbolize The Unending Need And Desire That There Will Be Those That Will Stand Against Tyranny And Do Battle For Those That Can Not Fight For Themselves.
So It Was When The Seven Lords Of Ordonis Pledge Themselves And The Lives Of Their Peoples To Bring Peace And Justice Where It Did Not Exist, And So Built The Precious Sword Of Light With Beauty And Power To Forever Stand As The Beacon Of Salvation For Those In Need Until The End Of Time.
The Sword OF Light Is A Fractal Art Composition Composed Of 72 Fractal Objects Comprising 19 Fractal Elements Created With The Fractron 9000 Fractal Generator; Assembled And Post Processed Using The Photo Elements Image Editor.