Taidushan Empress - Siyunpah The First Fractal Art Composition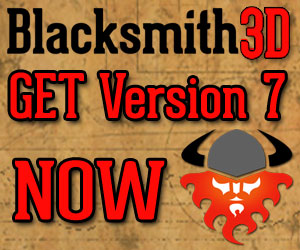 Taidushan Empress Siyunpah The First is a fractal composition cutout collage Portrait, and is my first piece of 2015.
This fractal composition started out as a t-shirt design which I then morphed into more of a portrait piece.
What sets this image apart from my art fractal artwork is that instead of blending the fractal elements together; what I've done instead is to create isolated cut outs of the fractal elements allowing for a solid look to them.
I then carefully laid out and positioned each layer so that forms a flowing look from one fractal to another.
Though there are quite a bit of fractals that make up this piece, you'll notice that I've used several fractal multiple times in creating the headdress and background cloud structure.
The base plate of the image is a fractal kaleidoscope from a previous fractal composition and it melds nicely with the portrait of Empress Siyunpah The First.
Taidushan Empress is composed of 157 layers using 57 fractal elements (which excludes the fractals that went into making the sword logo) and 3 fractal composition based kaleidoscopes.
The tools used in the piece include the Fractron 9000 fractal generator, Kaleider Kaleidoscope Generator, Mehdi Kaleidoscope Plugin, and the Photo Elements image editor.