The Glory Of Arsencia Fractal Art Composition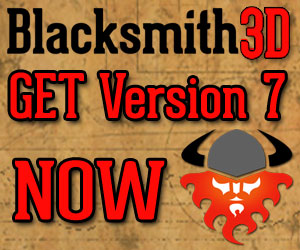 The Glory Of Arsencia Takes The Core Image Of The Mystery Of arsencia And Extends It Using A More Elaborate Base And Building Structure Background That Frames A Nebula Filled Sky.
This Is The Most Elaborate Of All The Pricess Arsencia Variants And Has A Beautiful Abstract nature To It Wi Wonderful Blue Hues And Copper Tones.
The Glory Of Arsencia Is Consist Of 173 Fractal Elements Created With The Fractron 9000 Fractal Generator; Assembled and Post Processed With The Photo Elements Image Editor Using About 550 Layers.