The Grand Machine Fractal Art Composition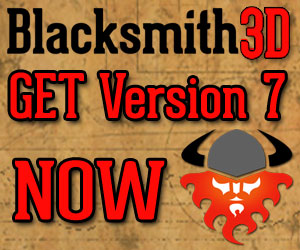 Technology And The Power Behind It, Is What Makes Modern Day Societies Possible Across The Universal Expanse.
There Was Once A Time When Mankind Derived It's Energy From What Was Called Fossil Fuels; That Were Burned Convertering Mass Into Energy.
Then Man Came Upon The Earlier Stages Of Using Nuclear Materials Such As Fissionable Material U238 To Inderictly Generated Electricity.
Hundred Years Or So After That Man Finally Tapped The Power Generation Behind The Stars And Created His First Simple Fusion Reactors.
500 Years Ago Man Was Able To Directly Conversion Radioactive Decay Into Electricity Ushering In A New Era In Power Generation.
Today We Now Stand At The Forefront Of Energy Generation, But It's Better To Say Tapping Into The Energy Produce By The Universe.
The Grand Machine Is The Device That Will Free Mankind From Ever Having To Be Dependent On Matter To Generate Power For His Advance Societies.
The Grand Machine Taps Directly Into The Universal Energy Reservoir Which By Any Standard We Currently Have IS Limitless Providing Us With All The Energy We Could Ever Need.
The Grand MAchine Is Composed Of 33 Objects Comprising 19 Fractal Elements Created USing The Fractron 9000 Fractal Generator, Assembled And Post Processed With The Photo Elements Image Editor.