The Tryceledon Fractal Art Composition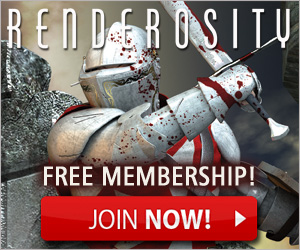 In The Far Flung Reaches Of The Milky Way Galaxy There Exist The Tryceledon, The Oracle Of Old.
Left Behind By The Old Ones, Who At One Time Held Sway Over Three Quarters Of The Galaxy.
But As Comes To All Empires Even Ones As Great And As Powerful As The Old Ones Their Age Of Dominance Comes To An End; And All That Is Known Of Them Is The Artifacts That Are Left Behind...
The Tryceledon Is A Fractal Artwork Composition That Is Derived From It's Sister Work "The Wings Of Fire".