The Tyvos System Fractal Art Composition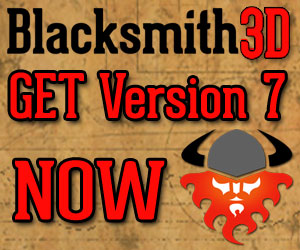 As We Ventured Out Into Deep Space, Exploring The Galaxy For New Planetary Systems To Inhabit And Terraform For New Human Colonies.
We Happened Upon The Solar System Alpha9379112 Nick Named The Tyvos System, Which Is Nestled Within The Crackle Nebula Cluster.
First Surveys Indicate That Two Of The Three Planets Nearest The Sun Should Make Excellent Candidates....
The Tyvos System Space Scene Is A Fractal Creation That Is A Composite Of 13 Fractal Elements Strategically Combined Creating A Planetary Looking Space Environment With One Sun, Two Bright Distant Stars, Three Planets, Two Gaseous Nebula Clouds And One Astrophysical Anomaly.