Thera Of Titan The Serenity Of Time Fractal Art Composition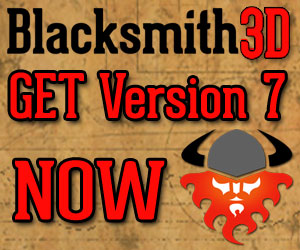 With Thera Of Titan The Serenity Of Time I Extend My Previous Piece "Thera Of Titan Blue Angel On Black" And Added A Complex Arrangement Of Fractals Around The Thera Image To Create A Beautiful Surrounding Complex Structure.
To Complement This Structure I've Added Multiple Cloud Layers For A Sort Of Fantasy Look And In The Background I Added Building Like Fractals With Some Nebula And Star Fractals, Which Give The Structure A Moving Forward Appearance.
For The Foreground I Added Rock Looking Fractals And Some Lightning Looking Fractals Which Matched Well With The Bottom Portal Light Fractal Which Gives The Structure A Rising Feeling.
Thera Of Titan The Serenity Of Time Is Composed Of 100 Fractal Objects Comprising 44 Fractal Elements Created With The Fractron 9000 Fractal Generator; Assembled And Post Processed With The Photo Elements Image Editor.