Turbulence Fractal Art Composition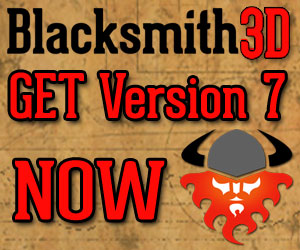 Turbulence Is An Abstract Fractal Art Composition That Mixes Tech, Structural, Gothic And Cloud Looking Fractals To Take The Eye On A Visual Journey In Which Time, Space And Reality Are In Conflict One With The Other.
The Scene Is Set Against A Black Background For High Impact With The Foreground Colors Which Are Gold And Orange With Touches Brown, Grey And Stone Green.
At The Top Of The Piece Is The Gothic Looking Fractal Structures That Appears To Be Peering Down On A Cloud Structure That Is Traversing The Space Time Continuum.
Below That Is A Set Of Fractals That Seem As Though They Are Coming Out Of The Clouds And Merging With Another Structure That Seems To Be Part Of Building That's Lost In The Chaos Of Even More Clouds.
Then There Are Additional Fractals Creating More Abstract Looking Objects That Are Enhanced By The Deep Colors Of The Fractals Creating A Mysterious Looking Fractal Art Composition.